Being Green
We take every effort to reduce, reuse and recycle packaging and keep the use of chemicals and precious resources to a minimum.  Our commitment is ongoing and we are always looking for additional ways to "keep it green".  If you've got any ideas that you'd like to share, come and talk to us.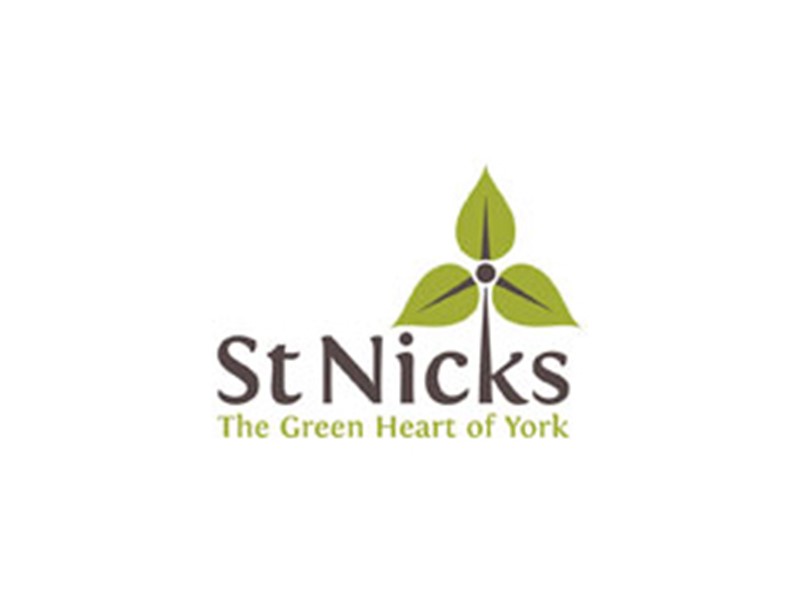 We recycle our cardboard
St Nicks has provided an eco-friendly kerbside recycling scheme for York since 2001. We partner with St Nicks to ensure our shop cardboard is recycled and reused.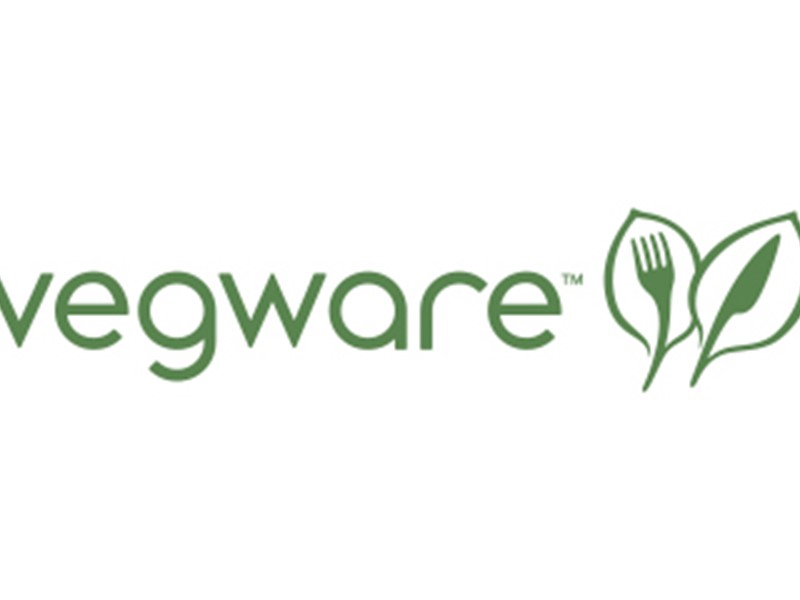 We use vegware deli cartons
Plant-based catering disposables made from renewable, lower carbon or recycled materials which we use in our deli.

Planet Southbank
We are offering a cooking oil recycling service for customers and local folk. Pop into the shop with your used cooking oil and we will take care of the rest.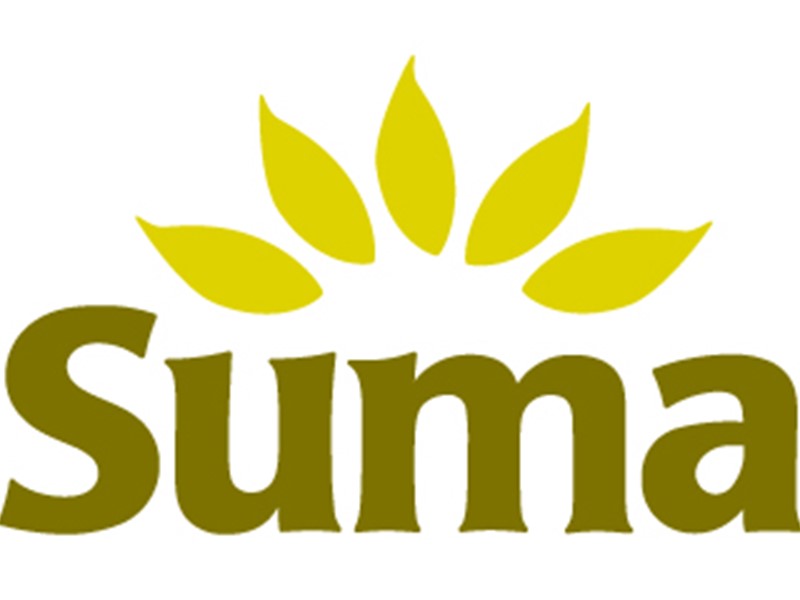 Suma products
We can order you a wide variety of Suma products in bulk. Together we can save on packaging, time, money and shoe leather!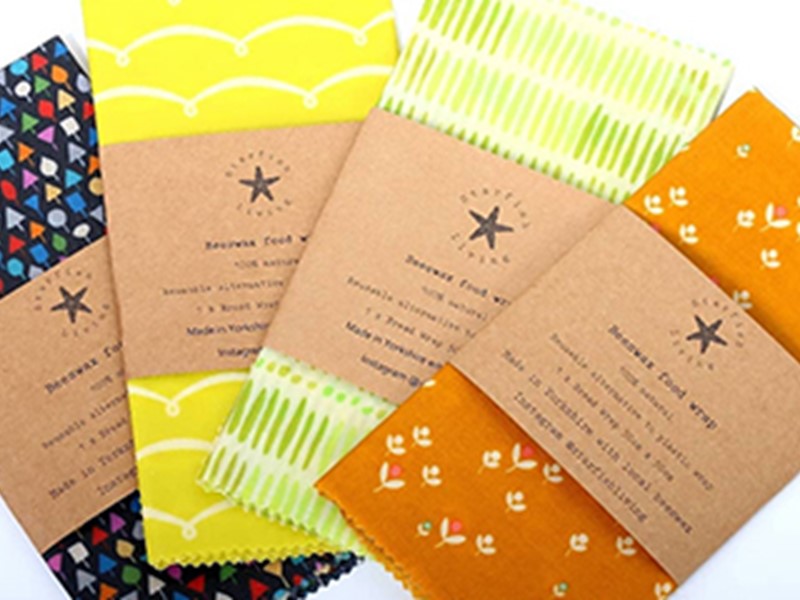 Beeswax Papers for cheese
We have beeswax food wraps, handmade from local sustainably managed hives, available to wrap your cheese purchases in which are a simple step to make to reduce waste.  They come with care instructions and you can bring them back for re-use again and again.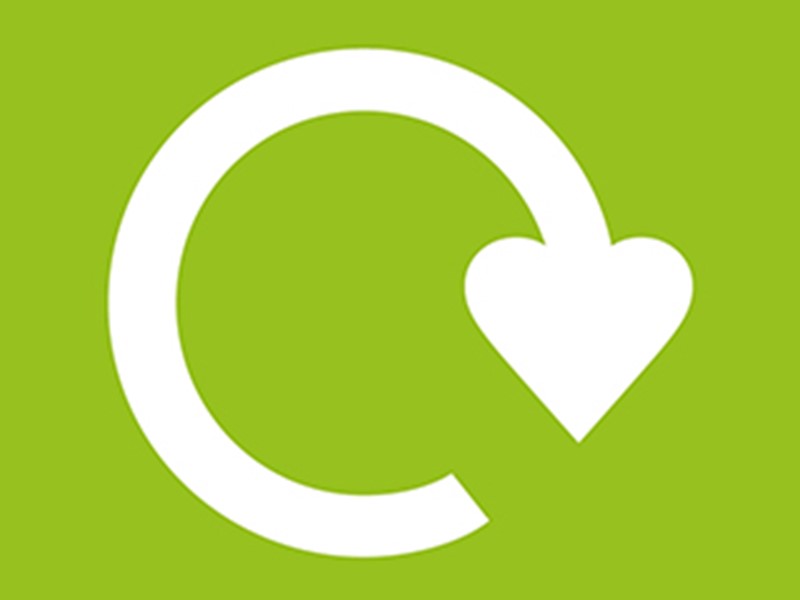 Recycling
We recycle as much of our waste and packaging as we can.  For example, olive tubs are donated to "Bob The Honey Man" who uses them in the production process of the honey, and our empty egg boxes are taken back to the farm to be refilled by James "The Egg Man" Husband.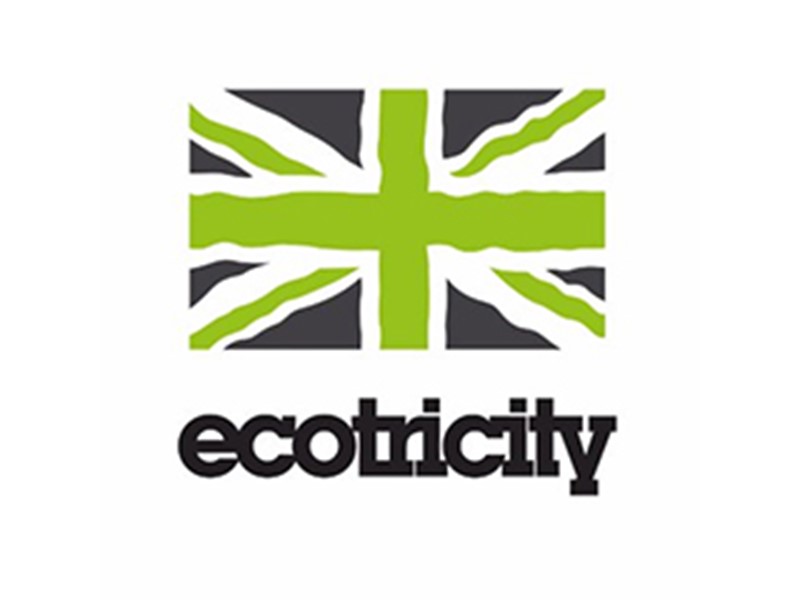 Ecotricity
The electricity we use is from Ecotricity, Britain's greenest energy company.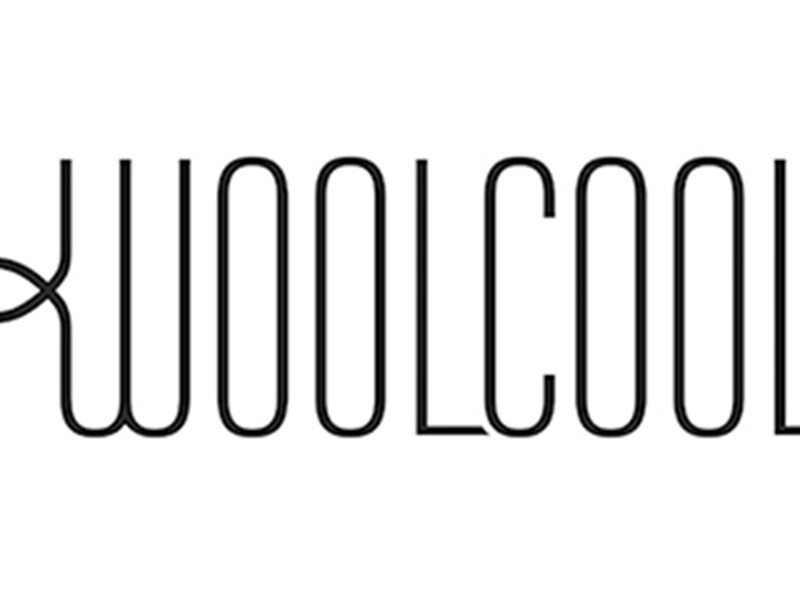 Woolcool
Our ham supplier, Buttercross Farms use WoolCool to pack and insulate our ham while in transit.  Once it's done its job in keeping the ham cool, we either send it off to St Nicks for recycling or pass it to our customers.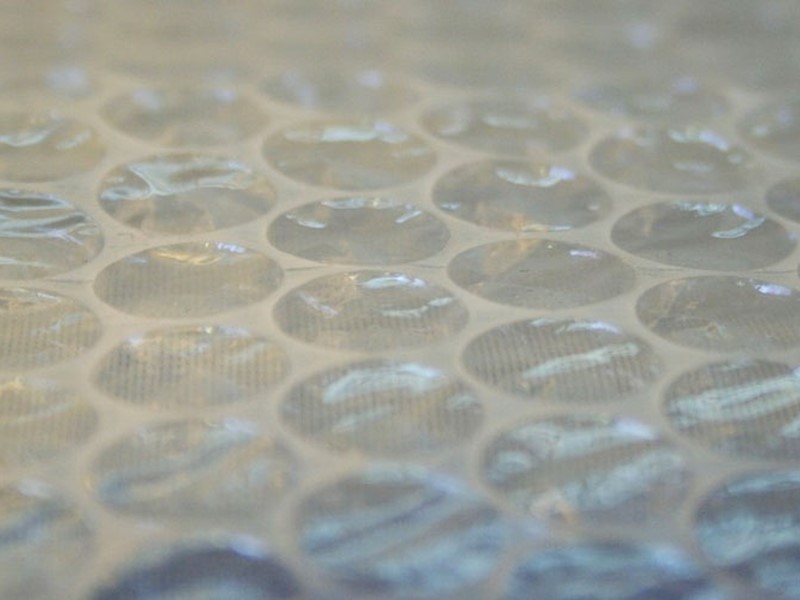 Reusing our Packaging
If you're moving house and need boxes and bubble wrap, let us know and we'll pass on the packaging from our deliveries.  (Your secret is safe if you just want the bubble wrap to pop!)