Our Suppliers
We have an amazing band of suppliers who we work closely and collaboratively with to bring you the best quality, tastiest foods we can.  Many are local and, just like us, are small independent businesses.  It's often very the people that produce the food that deliver it to the shop.  We look further afield for what we're unable to find locally and many of our national suppliers source their products from, you've guessed it, small independent businesses.  We're passionate about keeping the "big boys" at bay and supporting amazing small, artisan producers when and where we can.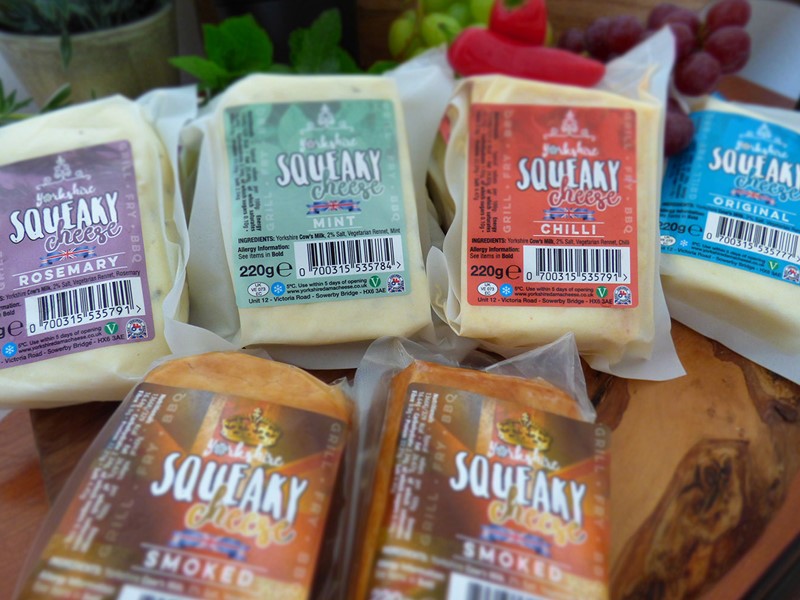 Yorkshire Dama Cheese
Yorkshire Dama Cheese is an artisan halloumi-style cheese producer based in West Yorkshire supplying their multi-award winning "Yorkshire Squeaky Cheese", now in five varieties. Founded by Razan Alsous in 2014, after fleeing from war-torn Syria with her young family, they have won at the World Cheese Awards, Deliciouslyorkshire Taste Awards, The Great Yorkshire Show and at the British Cheese Awards to name but a few of their accolades, and have been featured on television shows such as BBC One Show, Nadiya Hussain's British Food Adventure, James Martin's Home Comforts and BBC's Countryfile.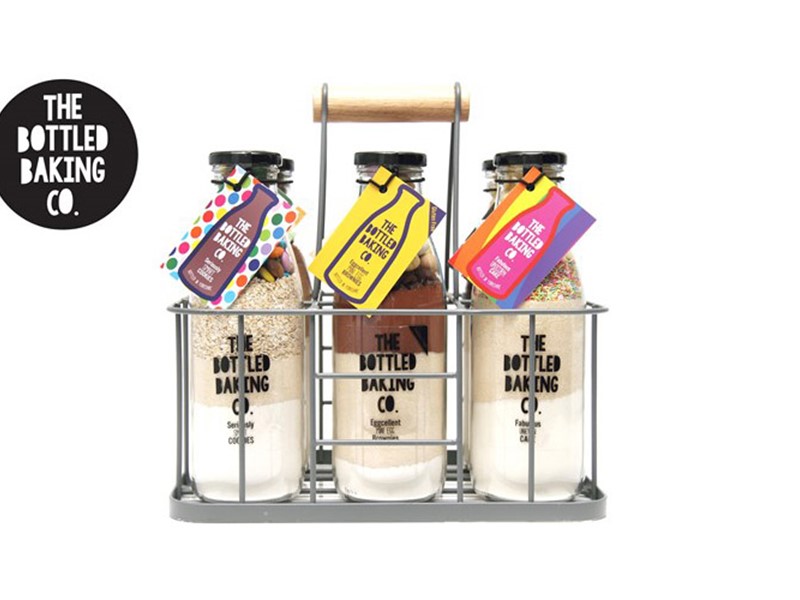 Bottled Baking Co
Founded in 2016, The Bottled Baking Co. produce a premium range of cake, cookie and brownie mixes, all made by hand using high-quality ingredients.
A proud Yorkshire-based company, with all their production done here in our home county.
Baking made simple for the whole family, and they're even great as gifts!
We carry a selection from their fine range and more of their products can be found at many popular food markets throughout the year.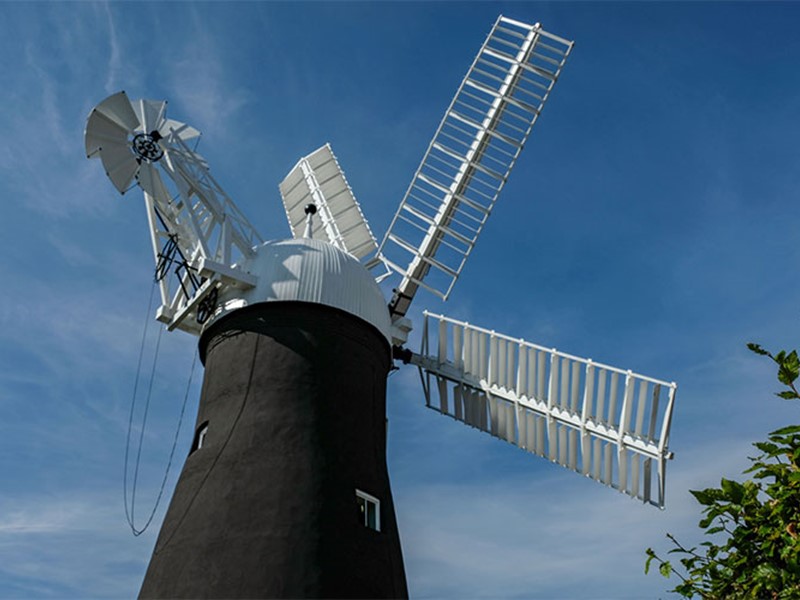 Holgate Windmill Flour
We are proud stockists of Holgate Windmill flour.  The mill is the last surviving in York and is the oldest 5-sailed windmill in the country.  The Holgate Windmill Preservation Society hold regular open days throughout the year when you can talk to their knowledgeable volunteers and see how their flour is milled.  You can also pop along on Saturday mornings between 10:00 and 12:00.  The mill currently mills two varieties of flour; wholemeal wheat and wholemeal spelt with grain sourced locally within the UK.  Why not grab a bag, pop over to our recipe pages and bake up some bread?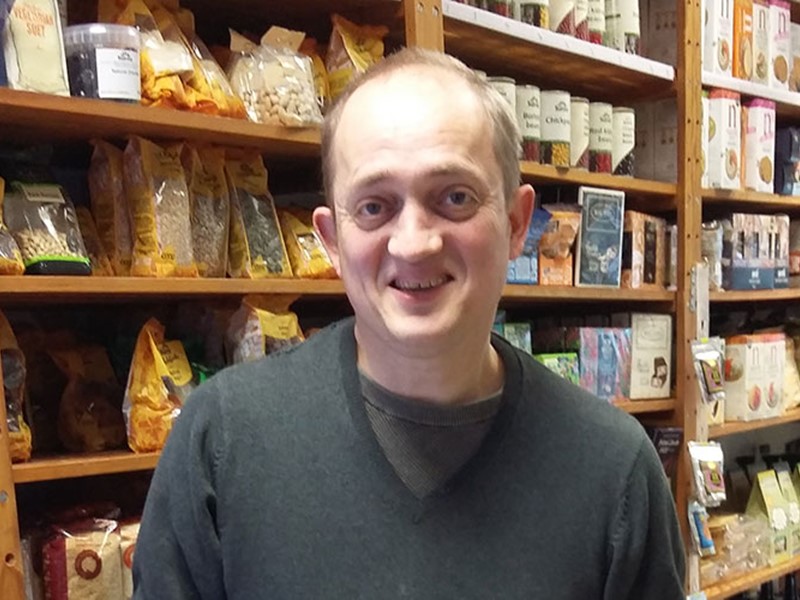 RS Husband
Our eggs come from RS Husband, Purveyors of free range eggs since the 1960's. James delivers them weekly fresh from the family run farm.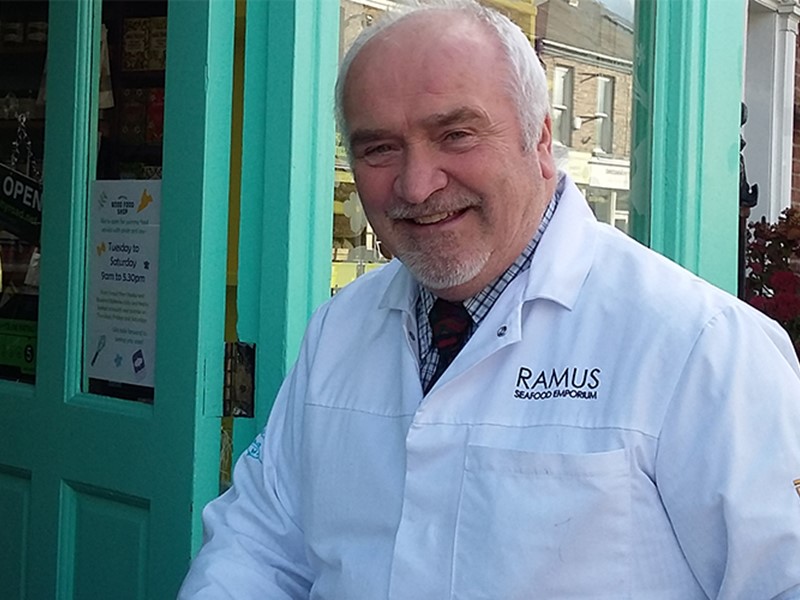 Ramus Seafood
Ramus, based in Harrogate have been suppling quality seafood and fish to restaurants and retailers for over 40 years.  They believe in the future of fish so, whilst guaranteeing the broadest range of quality products, they ensure all their products are sourced responsibly.  Ramus only supply fish from sustainable stocks and are able to provide full traceability on all their products.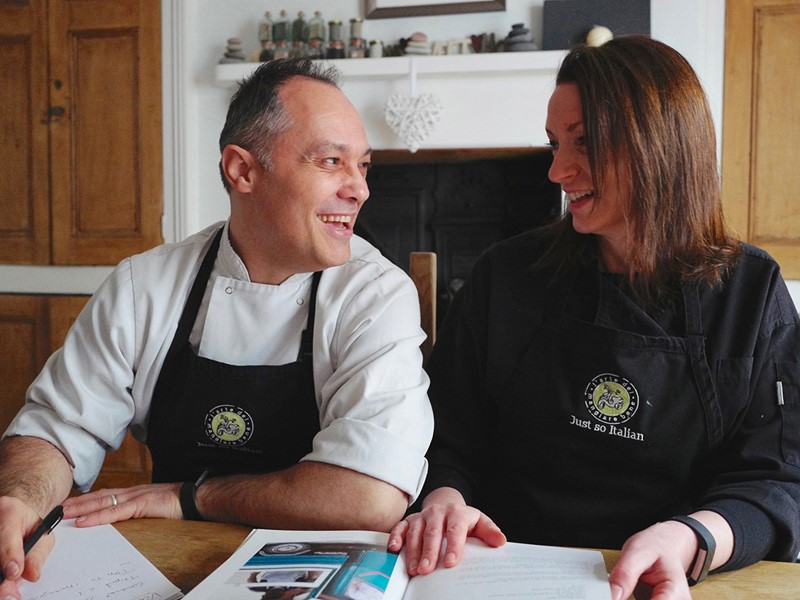 Just So Italian
Danilo and Alison Trozzi, are Italian chefs who have trained and worked in Italy and now live in the UK. They started their company, Just so Italian, in 2008 with the idea of finding the best that Italy has to offer from producers who share their passion for fine Italian food & drink.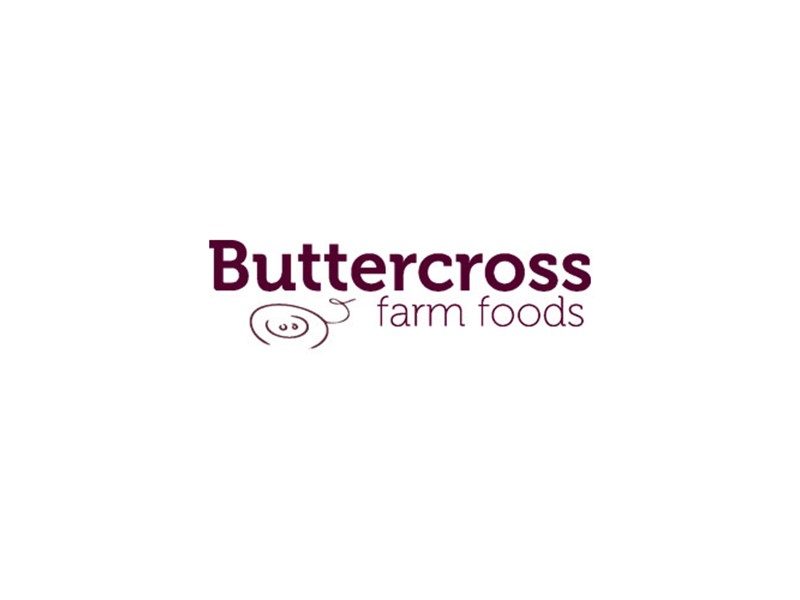 Buttercross Farm Foods
Buttercross are proud to use traditional methods to produce cooked hams in their EU Licensed factory on the border of Shropshire & Staffordshire and with eighteen years' experience they deliver 'artisan-style' products with the consistency.  Father and son team Martyn and Sam are a joy to deal with and they love that their ham reaches York!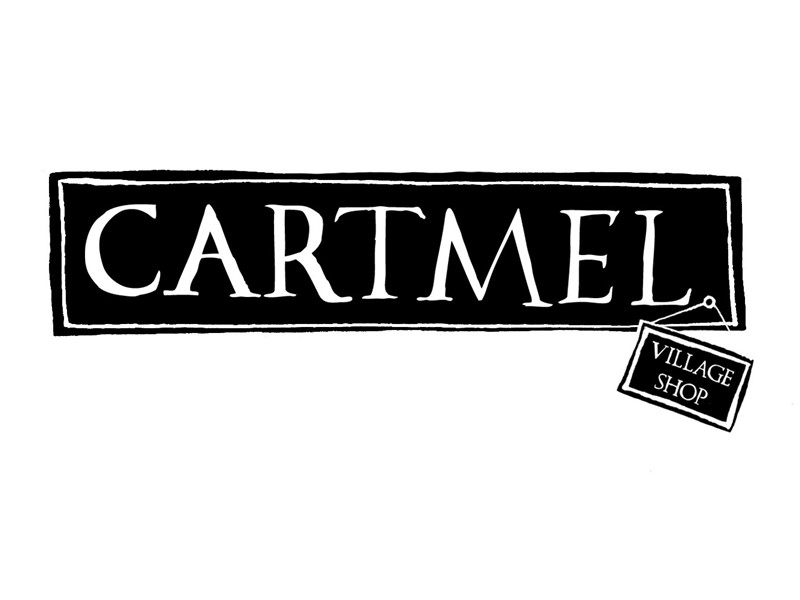 Sticky Toffee Pudding
Cartmel Sticky Toffee Pudding was born almost 30 years ago in the small shop and sub post office in the village of Cartmel on the southern Edge of the lake district. They now supply a range of award winning puddings to a range of the best farmshop's, deli's, butchers and independent retailers across the Country.