Delicatessen
A Delicatessen is described in the Cambridge dictionary as a 'small shop that sells high-quality foods, such as types of cheese and cold cooked meats, often from other countries.' Our own cheese and charcuterie deli counter provides an array of British and European cheeses and meats with a particular focus on Yorkshire produce. We also have a counter full of deli-made salads, olives, baked goods together with antipasti. We also sell fresh locally made artisan bread including a wide array of sourdough varieties.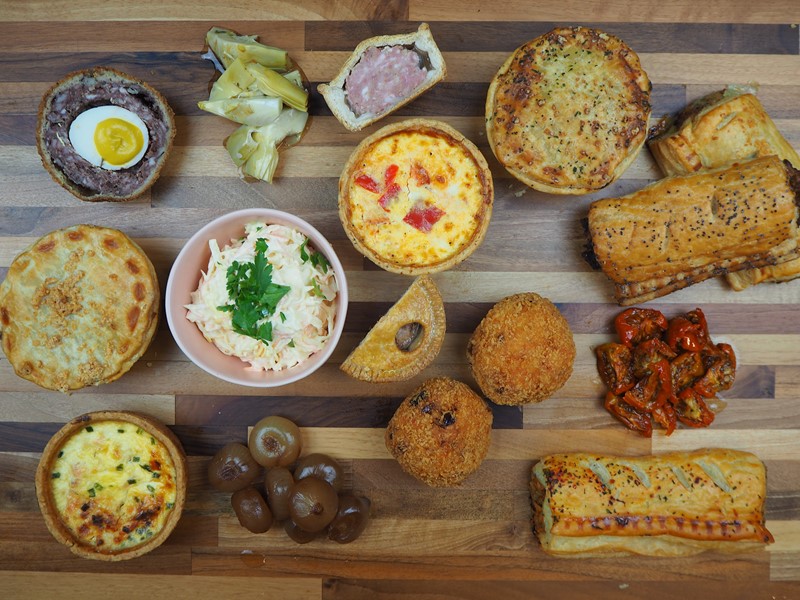 Deli Counter
Our deli counter is full with freshly made, delicious salads, savoury treats including arancini, scotch eggs. Pies, quiches and award winning pork pies. We also make sandwiches and salad boxes to order.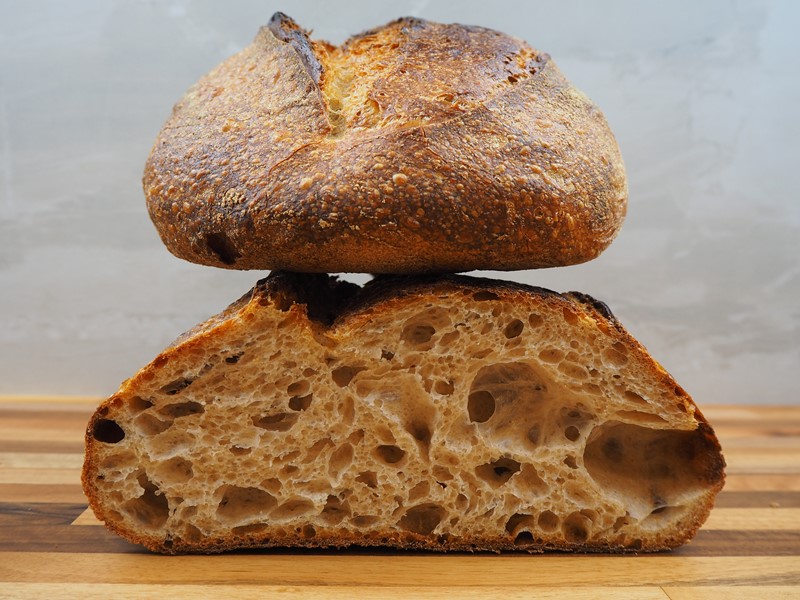 Bread
We have fresh bread daily from Bluebird bakery and Haxby Bakehouse who are local independent, artisan bakers. We sell a number of different types of bread including  everyone's favourite - sourdough.

Cheese
We stock over 50 types of cheese prominently British territorial cheeses alongside cheese from Italy, Spain, Norway and much more. We also have a wide selection of Yorkshire cheeses alongside artisan crackers, chutneys and pickles.

Sweet Things
We always have a large selection of sweet treats including cakes, tarts, brownies. On a Thursday, Friday and Saturday we bake inhouse pastel de natas as well as croissants, pain au chocolat and pain au raisins plus some sweet treats from our local artisan bakers.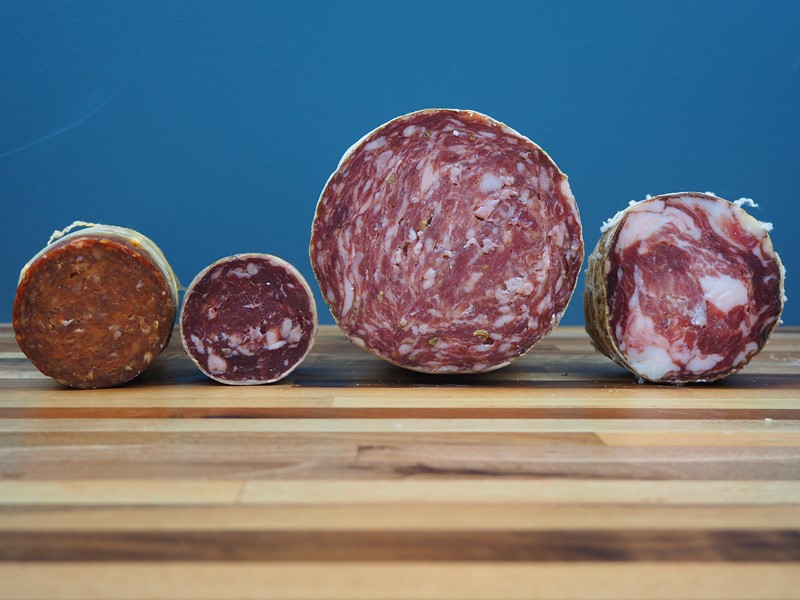 Charcuterie
We stock an ever growing selection of charcuterie from Italy, France, Spain & Yorkshire including salami, coppa, bresaola, pepperoni, sopressa and much more. Perfect to accompany a cheese board.