Platters
We offer a number of platters and picnics to eat outside in the summer or to enjoy in front of the fire in the colder months. These are designed to be shared between 2 people and offer a selection of delicacies to suit every occasion. Why not pick one up in the summer months and head to Rowntree Park, find a sunny spot and enjoy some delicious food with friends and family.
They are also great as a gift for a friend, loved one, colleague as a thank you, happy birthday, Happy Father's Day or whatever the occasion.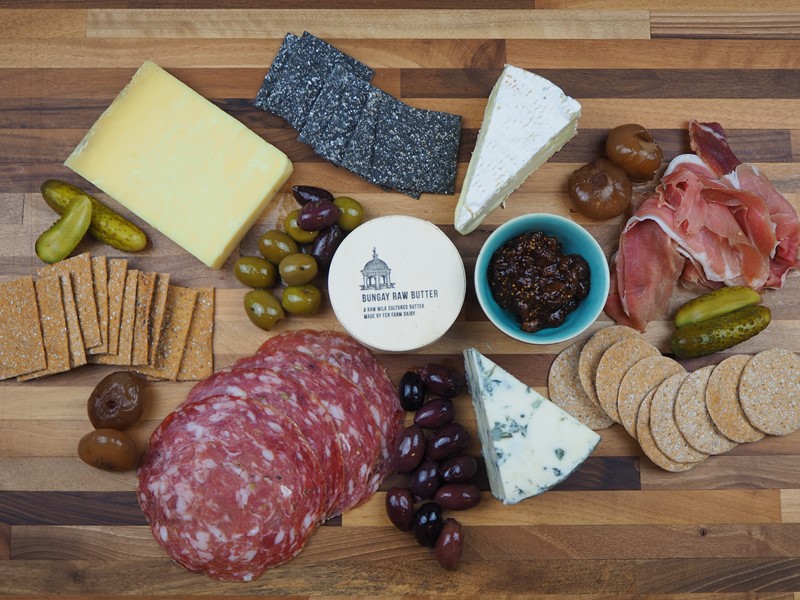 Deli Platter
This box includes a variety of cheeses, olives, prosciutto, crackers, raw butter, relish, grapes and balsamic onions
£ 25.00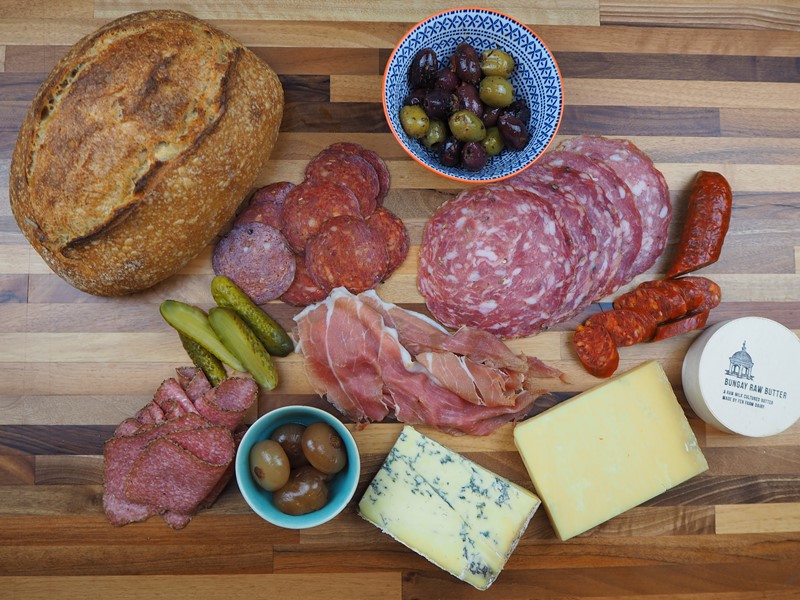 Charcuterie Platter
This box includes as variety of Yorkshire & Italian charcuterie, British Cheeses, Artisan sourdough bread, raw butter and antipasti.
£ 30.00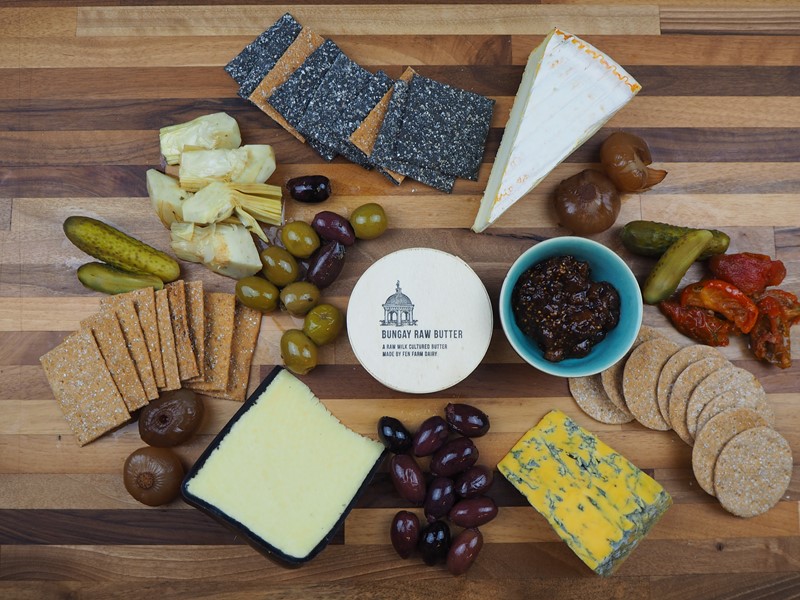 Vegetarian Platter
This box includes a variety of vegetarian cheeses, olives, raw butter, crackers and antipasti.
£ 25.00